Nexus Project
The Nexus project is an ongoing collaborative research project to determine whether traditional chinese medicine could be combined with western medical practice in some underserved communities in Africa. The aim is to ensure cost-effective treatment and patient safety by providing alternative medicine that has been FDA approved, validated and proven to be effective in the clinical management of certain diseases.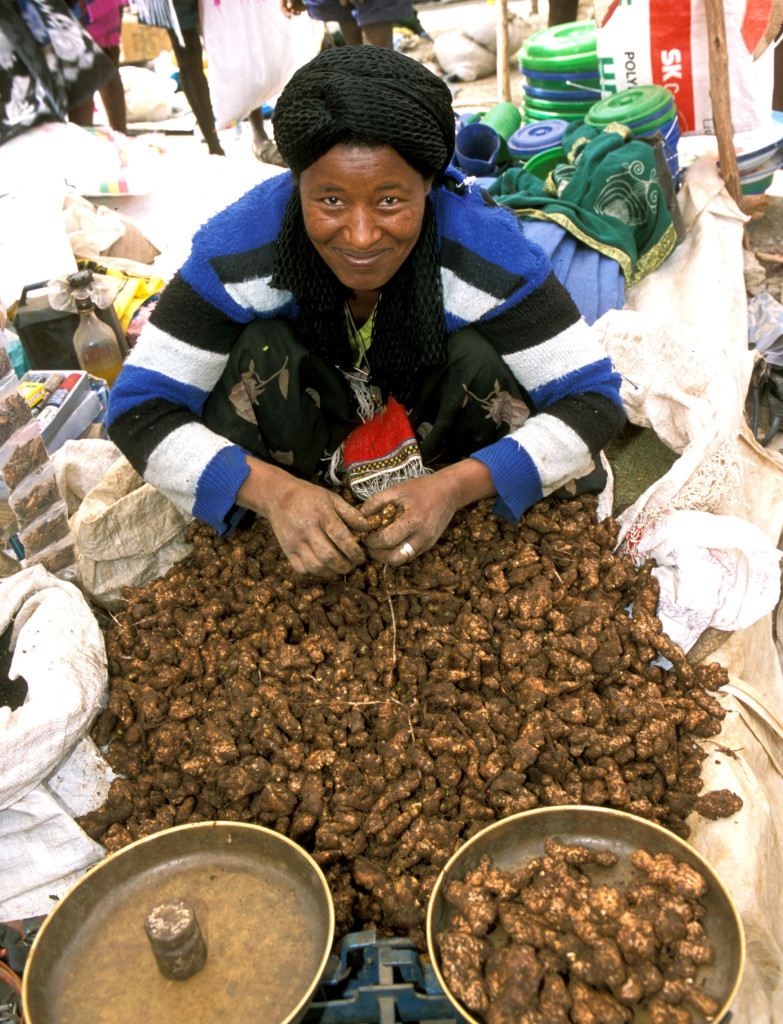 Women in Surgery Campaign
MEDdebate will be leading a global campaign to encourage more women into a career in Surgery. This campaign is being supported by The Association of Women surgeons . Surgery has always been a male-dominated field. With our online campaign we aim to inspire and motivate women from all over the world and promote surgical training opportunities for women.

————————————————————————————————————————————————————————————–
Teaching Students Procedures in Lumbar Surgery in Northern China.
Earlier this year, I had the great opportunity to teach a 4 week course entitled 'Approaches to Lumbar surgery' to a group of eager students. This was my first time taking up a teaching role and I found it to be a very rewarding experience. I demonstrated these principles on cadavers kindly donated by the local Hospital. In this course we performed a variety of procedures ranging from repairing herniated intervertebral discs, to removing synovial cysts in the lumbar spine. I sincerely look forward to continuing these teaching opportunities in the near future and I am grateful to Dr Wang Guiylin for making it possible.